Eyes Wide Shut Dreams are a driving force behind my work; the things I see with my eyes wide shut. I scrutinise my inner life to discover my origin, what makes me who I am, and what my destination is. I capture dreams and visualise emotions. Our inner world is vast, limitless and sometimes frightening. Yet, it is also the realm of truth and wisdom. That is why I face the challenge to investigate what I see with my eyes wide shut. I invite you to accompany me on the journeys where dreams and drawings have taken me.
Monique Temmen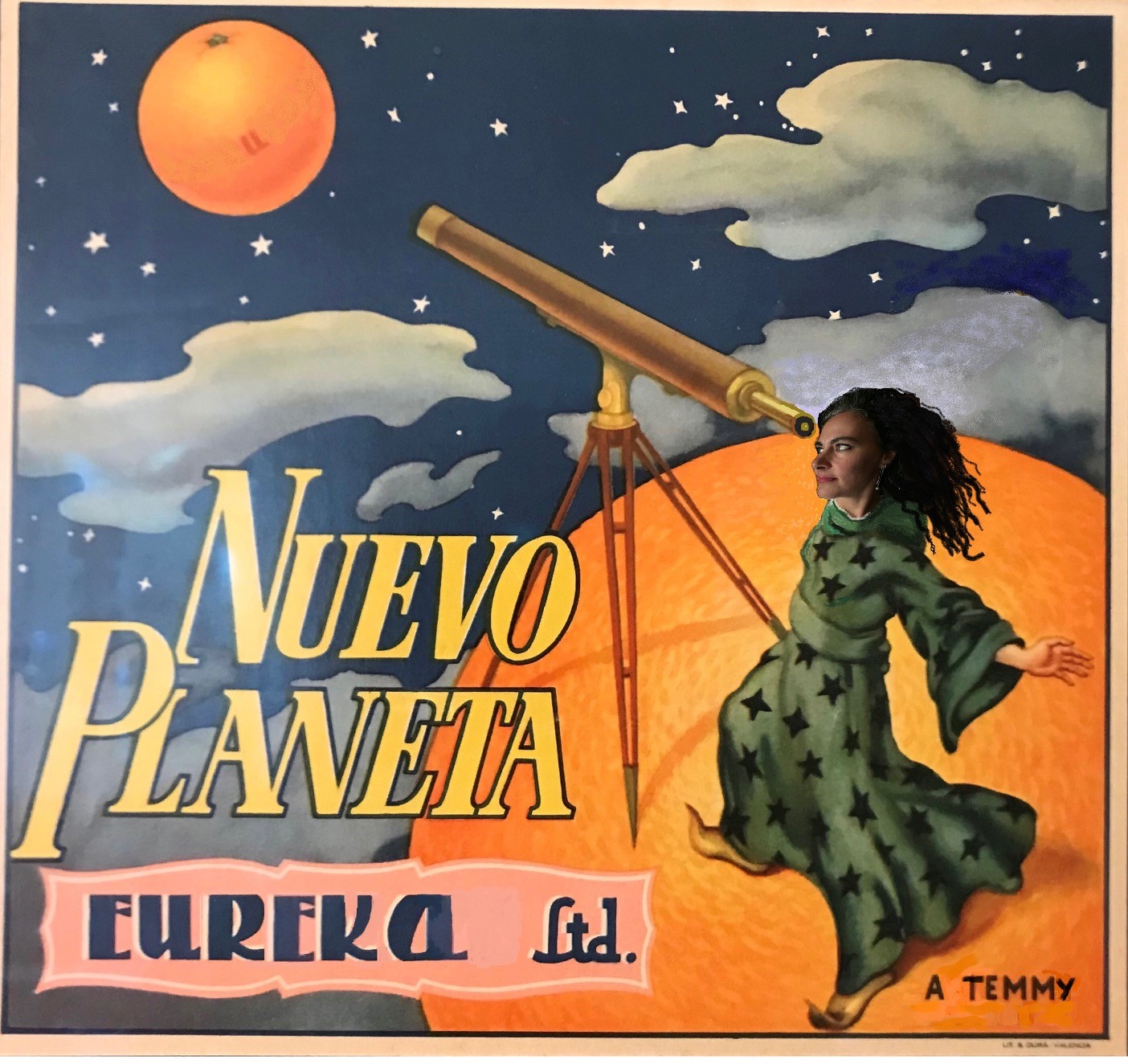 2021
Masterclass Suzanne Wolf
Masterclass Patrick Magnus
2016
2015
Moment of reflection Sam Drukker
Moment of reflection Arno Kramer
2014
2013
2012
2008
2001- 2010
Foundation Pro Graph, Orvelte
Explore India and its cultures.
1999- 2000
HKA Art Academy  Arnhem
Explore India and its cultures.
1996- 1997
Minerva Art Academy, Groningen
1995- 2000
HBO Windesheim Art Teacher,  Zwolle
Art study Florence, Italy.